Veterans Housing and Assistance in Lake City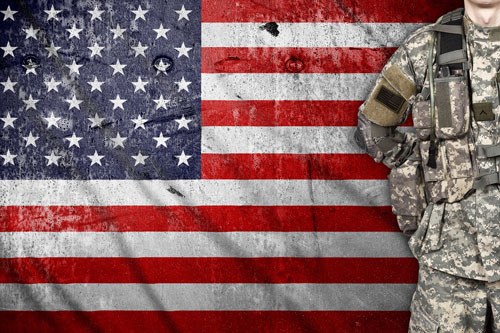 Since 2001, the suicide rate among veterans has increased 35%. Nearly 50,000 veterans are now homeless and another 1.4 million are at risk of being homeless. To combat these statistics, the Cosac Foundation established Veterans Inn in beautiful Lake City, Florida. Our sole focus is to provide a safe and supportive community to help veterans move forward after life in the service.
Together, we have managed to make great strides toward offering a safe retreat for United States veterans. We offer rooms, meals, job placement assistance, counseling and other rehabilitation services. We have experience working with many who struggle with PTSD and others who have found themselves homeless or on the verge of being homeless. We understand how critical it is for veterans to get the help they need at the right time and that is why we do the work we do. To help Veterans Inn, we always welcome volunteers and donations. Donate today to see how you can help save a life.